Morocco Trips : Best Morocco Private Tours with Local Travel Company
Best Morocco Private Tours
Morocco Top Trips
is a local Tour company specialized in
 private tours
and tailor-made
Trips to Morocco
. We plan holiday trips for individuals and groups with the
Best travel deals
. We have a variety of vacation destinations and our tours are flexible and customizable to make the best of your adventure tours. Our vacation packages include: Sahara desert experience with
camel riding
,
desert camping
, city sightseeing tours, cultural, historical and heritage trips, day trips, beaches, excursions and other exciting activities in the most exotic popular Moroccan spots.
Our tour operator agency offers premium private tours. All prices on the website reflect the standard package (mid-range accommodations). Please inquire for Luxury and VIP packages pricing.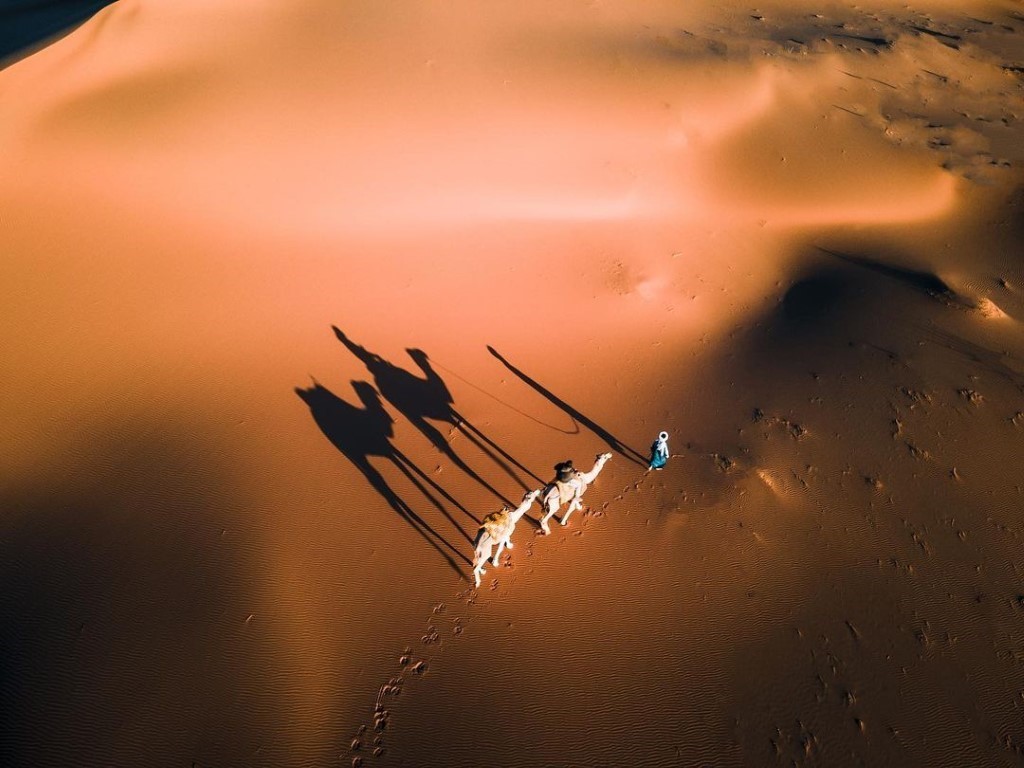 Explore the best spots in Morocco
Popular Morocco Trips Itineraries
Marrakech Sahara Tour in 5 days
Full 5 days for a wonderful Sahara tour, exploring all the beautiful spots between Marrakech and Merzouga, including the Atlas Mountains, Ait Ben Haddou, Todra Gorges, and the Rose Valleys
From: € 690.00 PP
9-Day Tour From Casablanca
Visiting all four imperial cities of Morocco; Marrakechm Fes, Meknes, Rabat, and experiencing the wonderful Sahara Desert tour in this 9 days/8 nights Moroccan adventure journey.
From: €1280.00 PP
Best Morocco 10-Day itinerary
This is one of the most popular tours of all time, covering the highlights of Morocco in a 10-day itinerary. From Casablanca and the blue city to Fes via Meknes and Volubilis, Merzouga, Desert Tour, Ouarzazat and Marrakech
From: € 1390.00 PP
15-Day Tour From Casablanca
Embark on a 2-week grand tour of Morocco, exploring the best the country has to offer. From the coastal city of Essaouira, The Moroccan Atlas Mountains, the four imperial cities and wonderful adventure in Sahara Desert
From: €2190.00 PP
Tailor-Made Trips to Morocco
Morocco Top Trips takes pride in offering the best and the most unique experiences to our clients. One of our fundamental values is that our clients' satisfaction must always be our top priority. Because of this, we tailor our tours to your specific requirements and offer a selection of different starting points throughout Morocco, ensuring that you can begin your journey from the city, airport, port that is more convenient and comfortable for you.
Best Tours from Casablanca
Start your vacation from Marrakech
Plan your Morocco Trip from Fez
Why Choose Us for your Trips to Morocco?
We stand out as the most attentive and responsive team for Morocco Trips. Our assistance starts from your initial interaction with us and continues until you safely arrive back home. Contact us to get Started!
WHY TRAVELING TO MOROCCO ?
If you plan to travel to Morocco for your next adventure tours, get ready to experience an original authentic trip full of excitement and fun. This exotic country has a rich history with a variety of cultures and traditions. There are many places worth seeing and you will definitely have stories to tell later !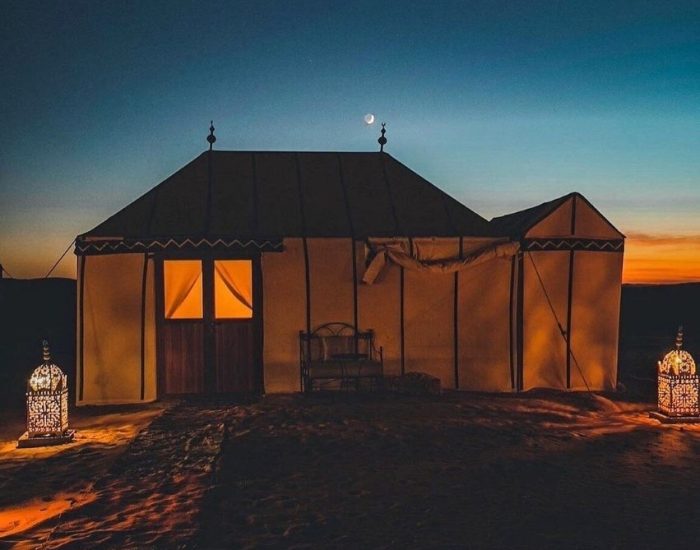 Morocco Top Trips Customer Reviews
As USA TODAY's First Road Warrior of the Year, I travel a lot---mostly for business. But when business takes me to the far ends of the earth, I always try to take advantage of the opportunities that the areas offer. Our recent trip to Morocco was no exception...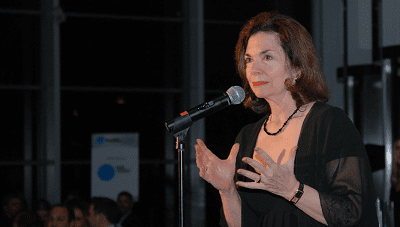 Author, CEO of Herman Group
A very well planned excursion. From the ease in meeting them in Merzouga. Found the place very easily. To the lovely safe place to park our rental car for the night we will be sleeping in the tent. We were able to put what ever luggage we needed in the 4x4...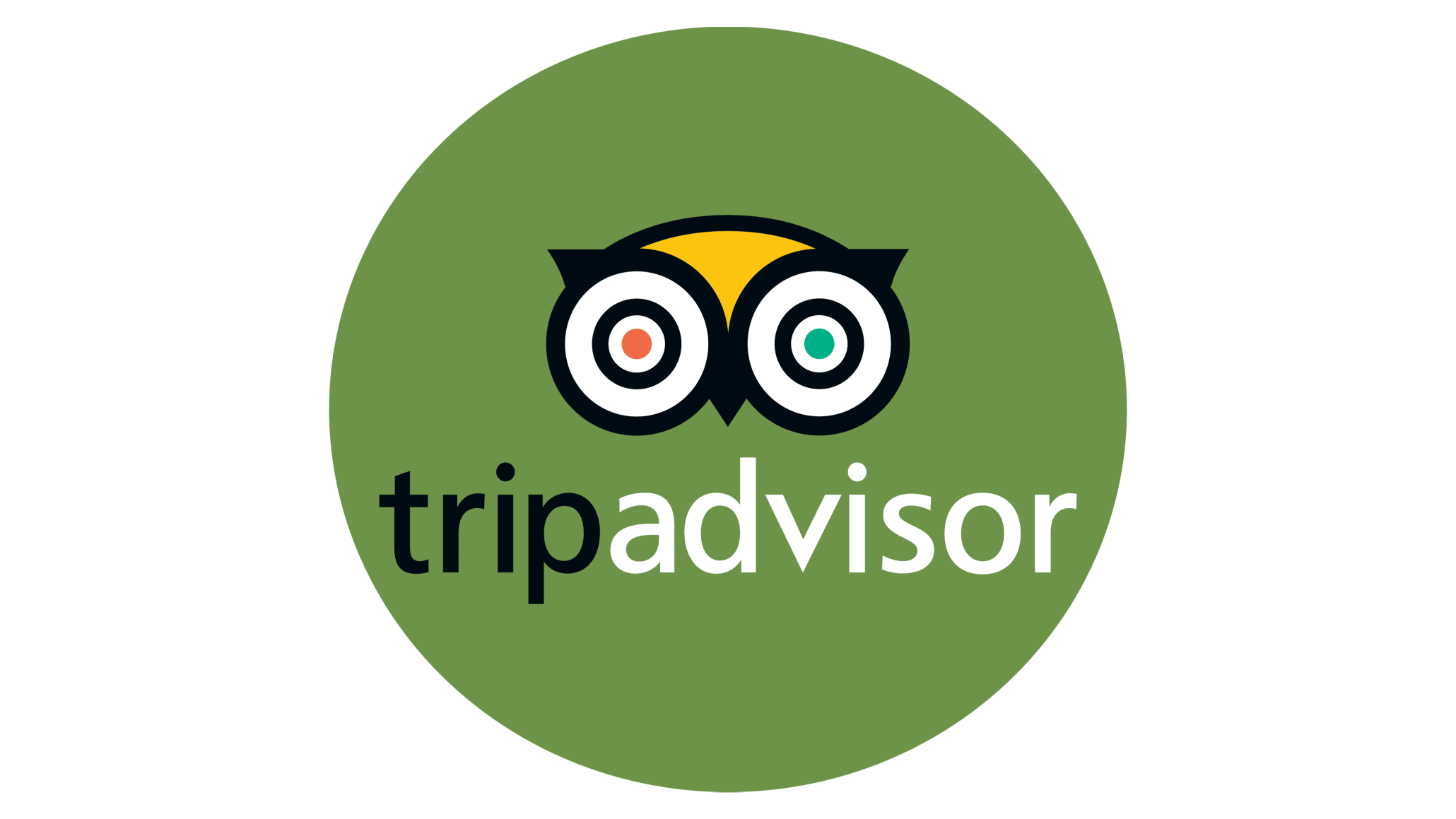 Destination Expert (TripAdvisor)
Excellent service and fantastic 11 day tour of Morocco organized by the wonderful Mohammed! I am a professional tour organizer from USA and can confidently say that this tour surpassed all expectations and the standard and service given were superb. I will be back!!!...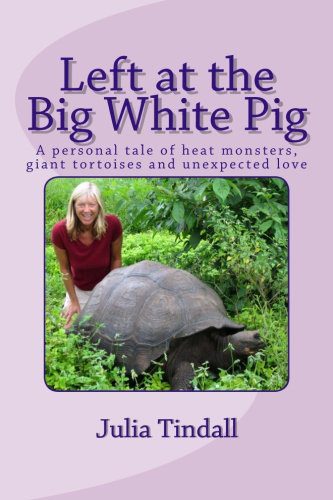 Founder of Soul-diving academy, Yoga Teacher