At our core, we believe that a satisfied customer is the best advertisement. That's why we always strive to provide the highest level of service and quality at all times. We invite you to read the reviews about us on TripAdvisor, where you can see firsthand the genuine feedback and experiences of our delighted customers…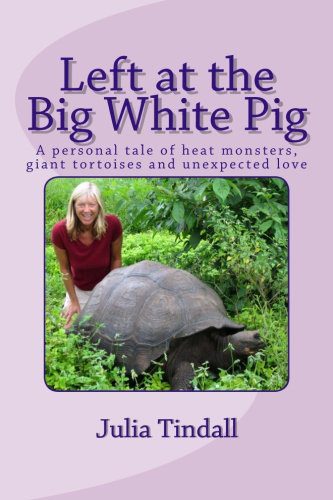 Julia Tindall
Founder of Soul-diving academy, Yoga Teacher
Excellent service and fantastic 11 day tour of Morocco organized by the wonderful Mohammed! I am a professional tour organizer from USA and can confidently say that this tour surpassed all expectations and the standard and service given were superb. I will be back!!! I highly recommend using Mohammed for any tour of Morocco.... he will take great care of you!!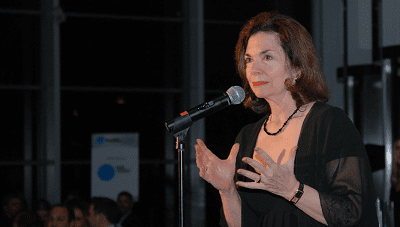 Joyce L. Gioia
Author, CEO of Herman Group
As USA TODAY's First Road Warrior of the Year, I travel a lot---mostly for business. But when business takes me to the far ends of the earth, I always try to take advantage of the opportunities that the areas offer. Our recent trip to Morocco was no exception. We arrived into the Port of Casablanca with Semester at Sea's ship the MV World Odyssey. My husband and I are faculty members this Fall semester. Some of the students were taking a field program to the Atlas Mountains and the Desert and I found a trip I thought was worth booking that seemed to be similar without having to share a bath with others in the Desert...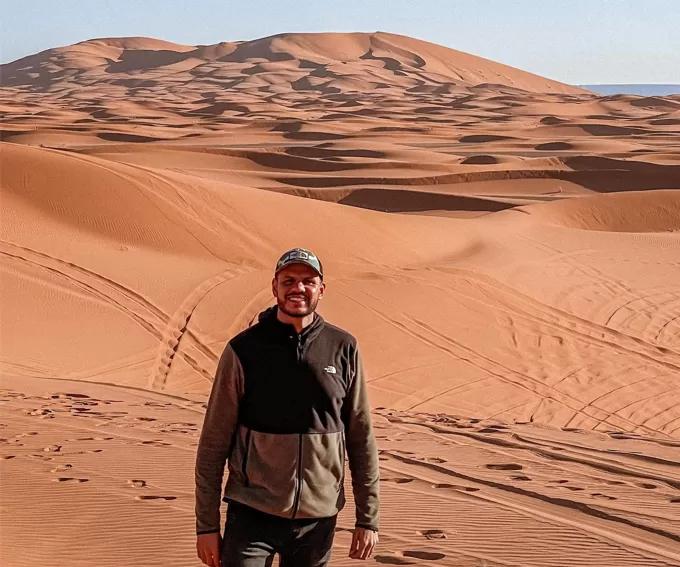 Danniel Oliveira
Brazilian Travel Blogger
We were a group of 7 Brazilians traveling around Morocco for 11 days and 10 nights and everything was arranged by Morocco top trips and tours. There are 2 people who made a huge difference in our tour: 1) Mohamed, who was the one organizing the tour before we arrived. He found the hotels that we wanted; he gave suggestions that made we change our first plan so made our trip much more intense and cultural.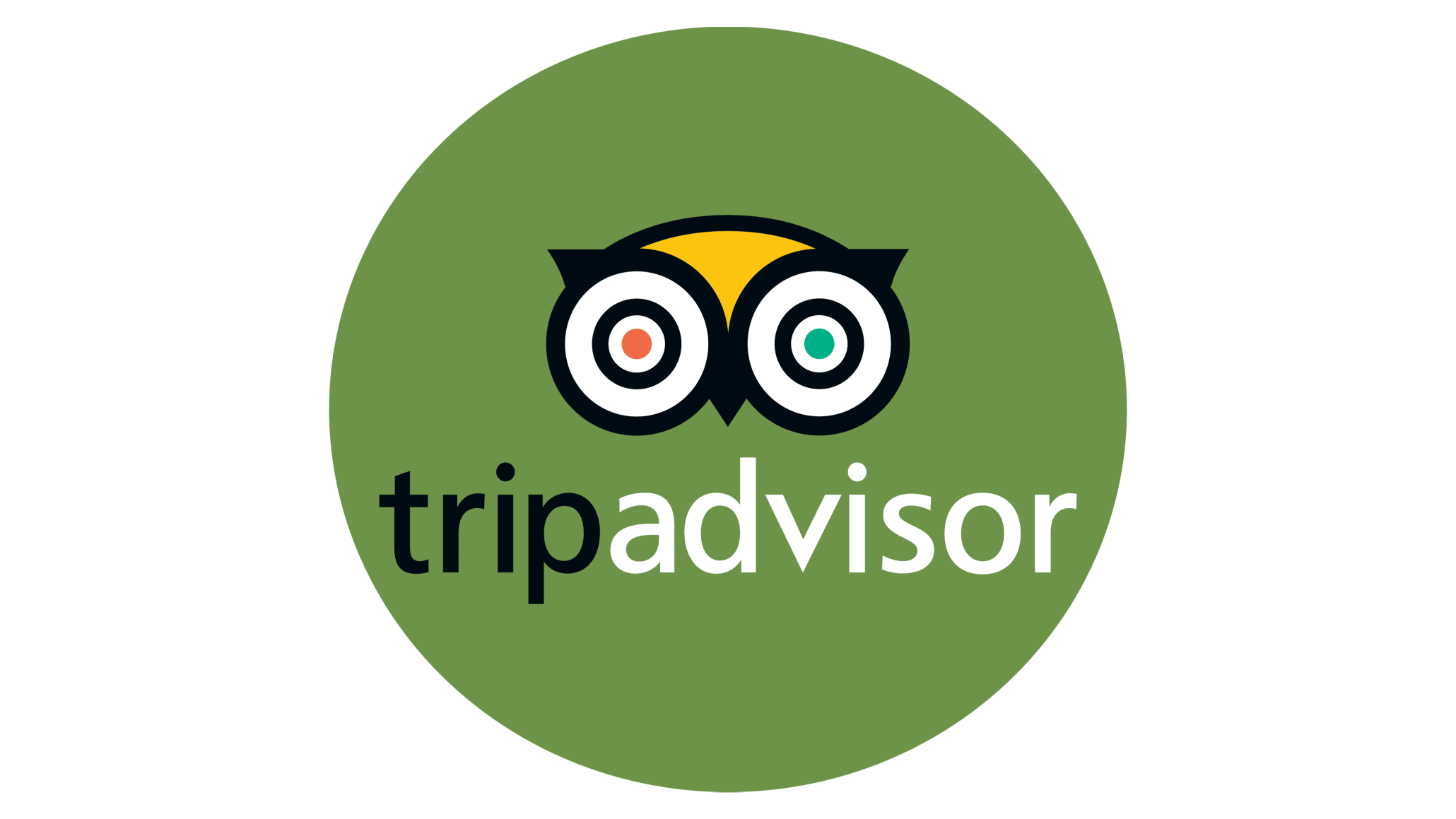 Comicman
Destination Expert (TripAdvisor)
A very well planned excursion. From the ease in meeting them in Merzouga. Found the place very easily. To the lovely safe place to park our rental car for the night we will be sleeping in the tent. We were able to put what ever luggage we needed in the 4x4 that they would then have it for us at the camp while we would ride camels through the desert to the camping tents. He then drove us to the camel man with our rides to the camp. The camp was lovely with a comfortable bed , electric and a usb plug hole for charging phones. My IAM Maroc Telicom even had data 4G though Orange and INWI had no service...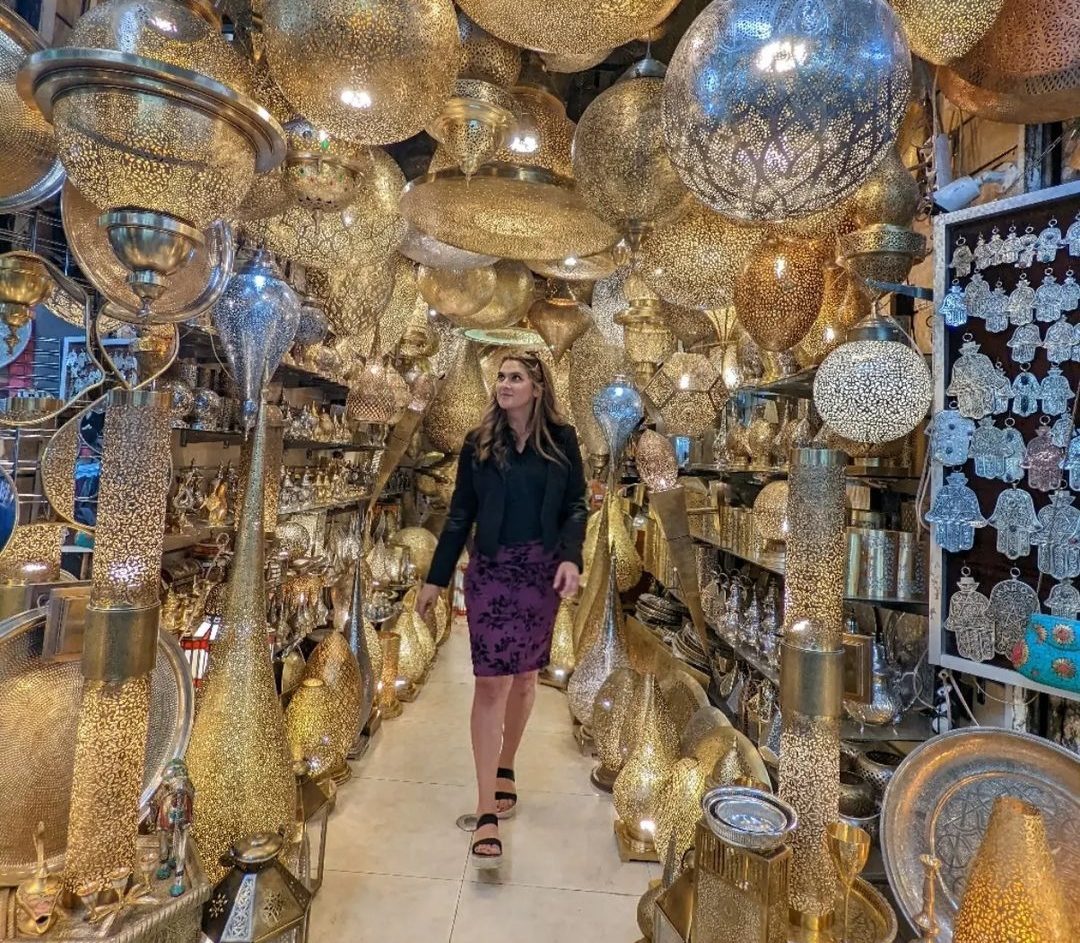 Olga Ehrhardt
US Experienced Traveler from Bellevue
Mohammed has been extremely helpful to organize the trip with me specific for destinations and activities I wanted to do for the solo travel experience. He has bee consistently in touch with me pre/during/post trip not to mention helped me with complexities of ensuring I get my PCR tests done in time before the trip to get to Morocco and to get back to USA. I enjoyed meeting my tour guys in Marrakech and Fes, each were extremely knowledgable and passionate about their city, country and culture to learn from. The lodging options that were booked were a dream and it felt nice not to worry about handling all the booking logistics for once having someone local help you out. Having the driver was very helpful to get from each place and feel absolutely safe. This made my trip to Morocco magical and memorable.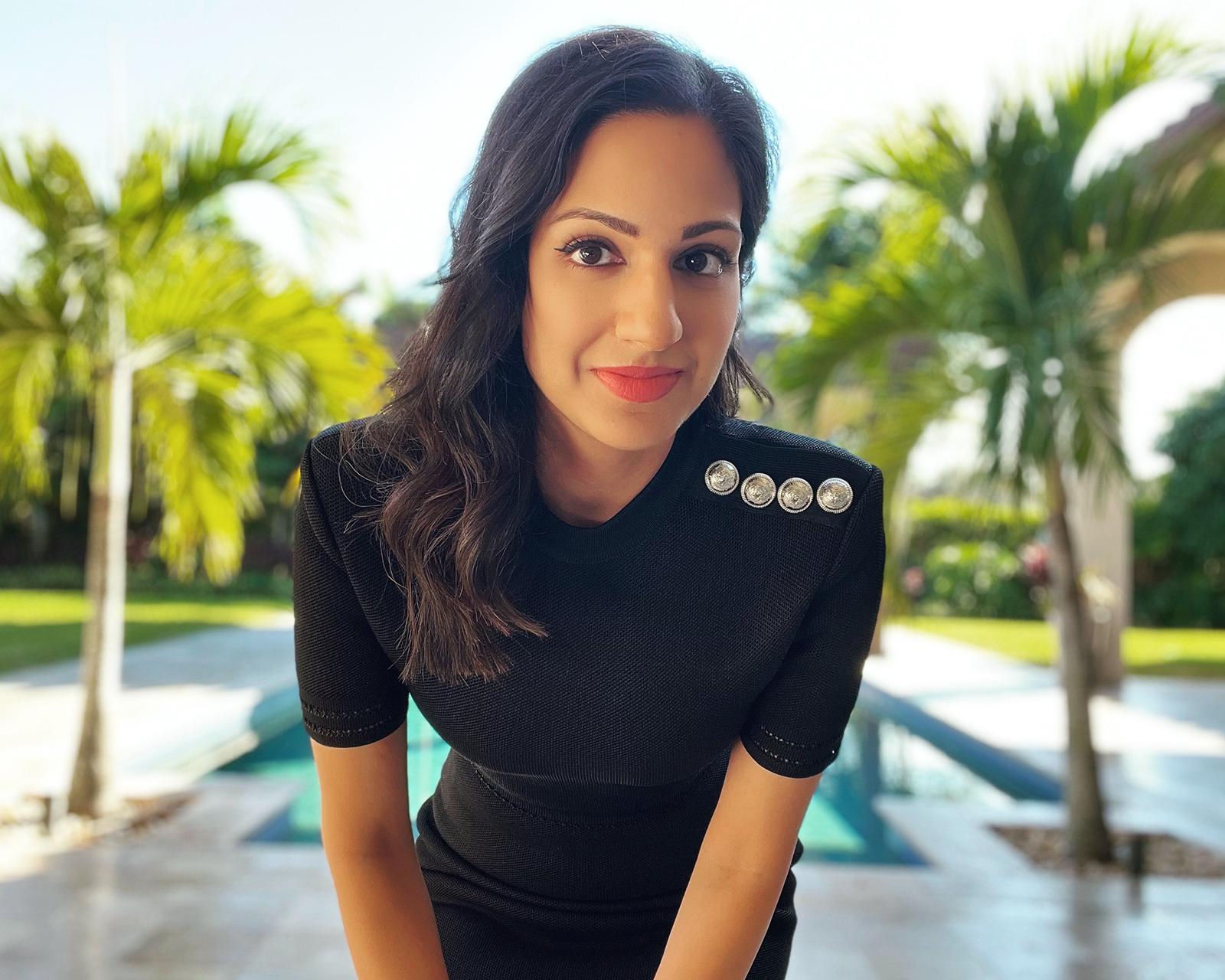 Sahar Naeim
Experienced Traveler from Florida
We recently came back from a 14 day trip to Morocco and had a wonderful time! Mohammed Boumeshoul, our travel agent, set us at ease with our worries of traveling during covid. He arranged a private tour and set up all of our excursions and hotels. Everything we did and stayed at was 5 stars. The food was delicious. We were traveling with three children ages 12, 10, and 6 and they enjoyed every minute of the trip. Our tour guide Abdelhadi Kouif was a very kind and knowledgeable guide and we all loved him! We especially loved our trip to the desert, Marrakesh, and Chefchaouen. We would definitely come back for another trip to Morocco! Thank you Mohammed for an amazing experience!