Visit Morocco and discover the most beautiful cultural and historical sites. Morocco is located on the North West coast of Africa. It has ports in the North Atlantic Ocean as well as the Mediterranean Sea. It has been one of the most politically stable countries in North Africa which has allowed tourism to develop. Morocco is home to 9 UNESCO World Heritage Site: Archaeological site of Volubilis, Historic city of Mekenes, Ait Ben Haddou Kasbah, Medina of Essaouira; Old Medina of Fez, Marrakech and Tetouan, Portuguese city of El jadida and Historic city of Rabat.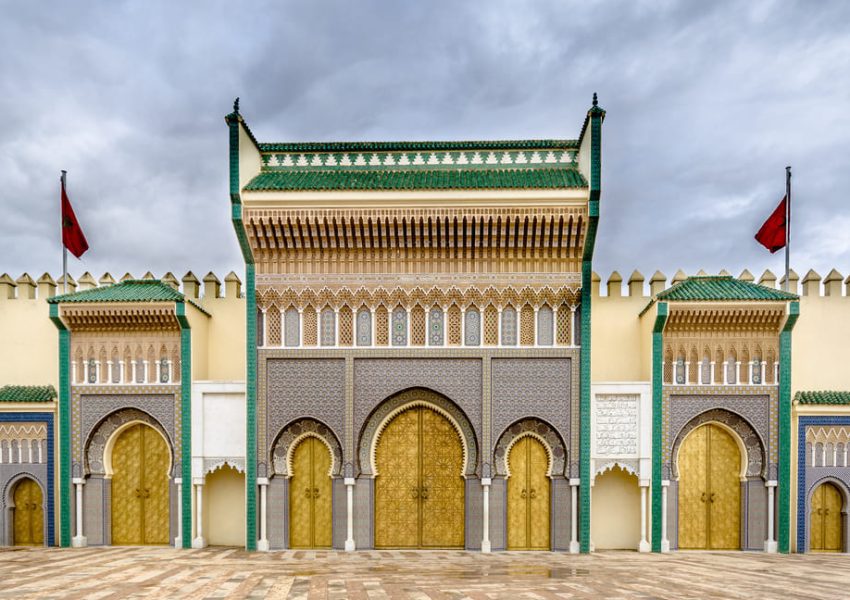 Enjoy the sunset and sunrise in Sahara Desert
Traditional Berber Desert Camp in Sahara
Spend a night in our Traditional Berber Desert Camp is an exceptional experience to our guests. One of the key steps that we prefer to add to our programs with tourists to give them a magical and unforgettable moment in Desert Sahara…
Enjoy Camel Trekking in Sahara with Our Traveling Agency
Visit Berber Nomads Villages in Desert
For our tours in the South-east of Morocco, specially in Merzouga or Zagora and their extremities, we will have the chance to visit some Berber Nomads villages to discover the lifestyle of Berber Nomads…
Explore Mosque Hassan II in Casablanca
Work commenced on July 12, 1986 and was conducted over a seven-year period. Construction was scheduled to be completed in 1989 ready for Hassan II's 60th birthday. During the most intense period of construction, 1400 men worked during the day and another 1100 during the night. 10,000 artists and craftsmen participated in building and beautifying the mosque.
Travel and Visit Morocco: Ait Ben Haddou Kasbah
Trips to explore Hassan Tower in Rabat
when you pkan to visit Morocco, the Hassan Tower is one of the famous places in Rabat. Hassan Tower or "Tour Hassan" is the minaret of an incomplete mosque in Rabat. Begun in 1195, the tower was intended to be the largest minaret in the world along with the mosque. It was also intended to be the world's largest. In 1199, Sultan Yacub Al-Mansur died and construction on the mosque stopped.
Chefchaouen: The Moroccan Blue city
Jemaa El Fna in Marrakech
Enjoy the Beauty of Erg Chebbi dunes in Merzouga
Travel to Visit Morocco and enjoy beauty of The dunes of Erg Chebbi. Its Located near Merzouga is 30 miles (50km) south east of Erfoud and has the highest and most spectacular sand dunes in Morocco. These golden dunes dramatically 50m from the desert floor. They run in a line almost perfectly north/south to the village of Merzouga and beyond, and mark the western fringe of the Sahara Desert, dividing Morocco from Algeria.