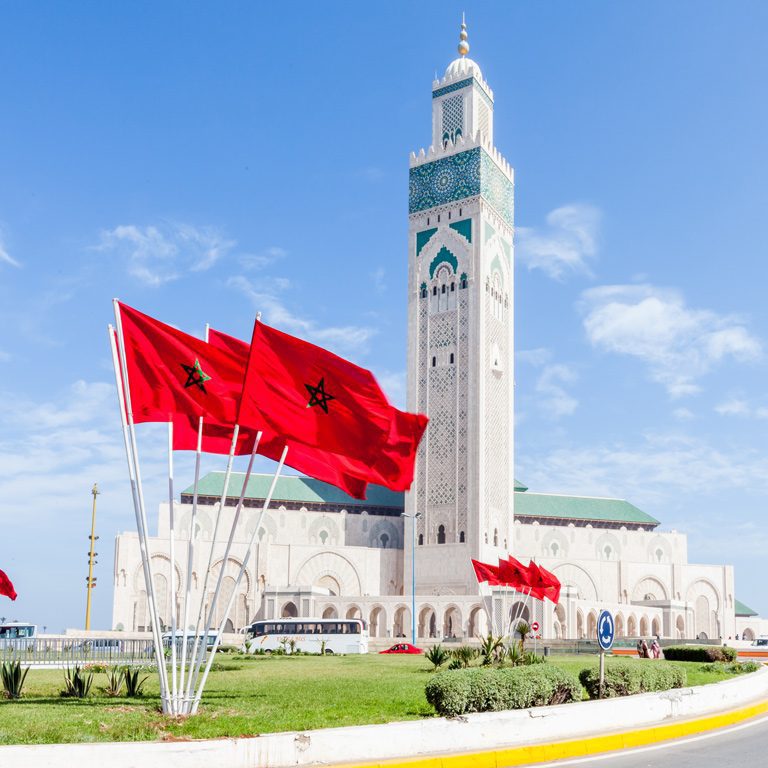 What do you ask your travel agency in Morocco?
If you want your trip to be a positive and surprising experience, we advise you to look for a professional travel agency in Morocco with a long history in tourism.
You will have a fascinating trip where you will be captivated by our traditions and the charm of our culture. You will want to enjoy the warmth and hospitality of this beautiful city with your friends and family.
Morocco is a beautiful country where the beauty of the Sahara desert is combined with the beaches of the Atlantic coast or the majestic Atlas Mountains.
All this splashed with cities of ancient tradition that will wrap you in their exotic customs and lifestyle.
Can you imagine visiting a souk where you can find items from the Arabian Nights?
You'll think you've changed places the moment you see yourself immersed in a bustling, multi-colored market where you'll find jugglers, storytellers, goldsmiths, furriers, water carriers and snake charmers.
In the souks of cities such as Marrakech, you will find a wide range of traditional handicrafts such as crockery and pottery, basketry, raffia or palm, exclusive Atlas wood furniture, silver jewelry and traditional clothing such as a caftan or slippers.
You will be pleasantly surprised to see the spontaneous kindness of its inhabitants, its gastronomy seasoned with an infinity of spices or the sumptuousness of its mosques, its libraries or its madrasas, the schools dedicated to the study of the Koran.