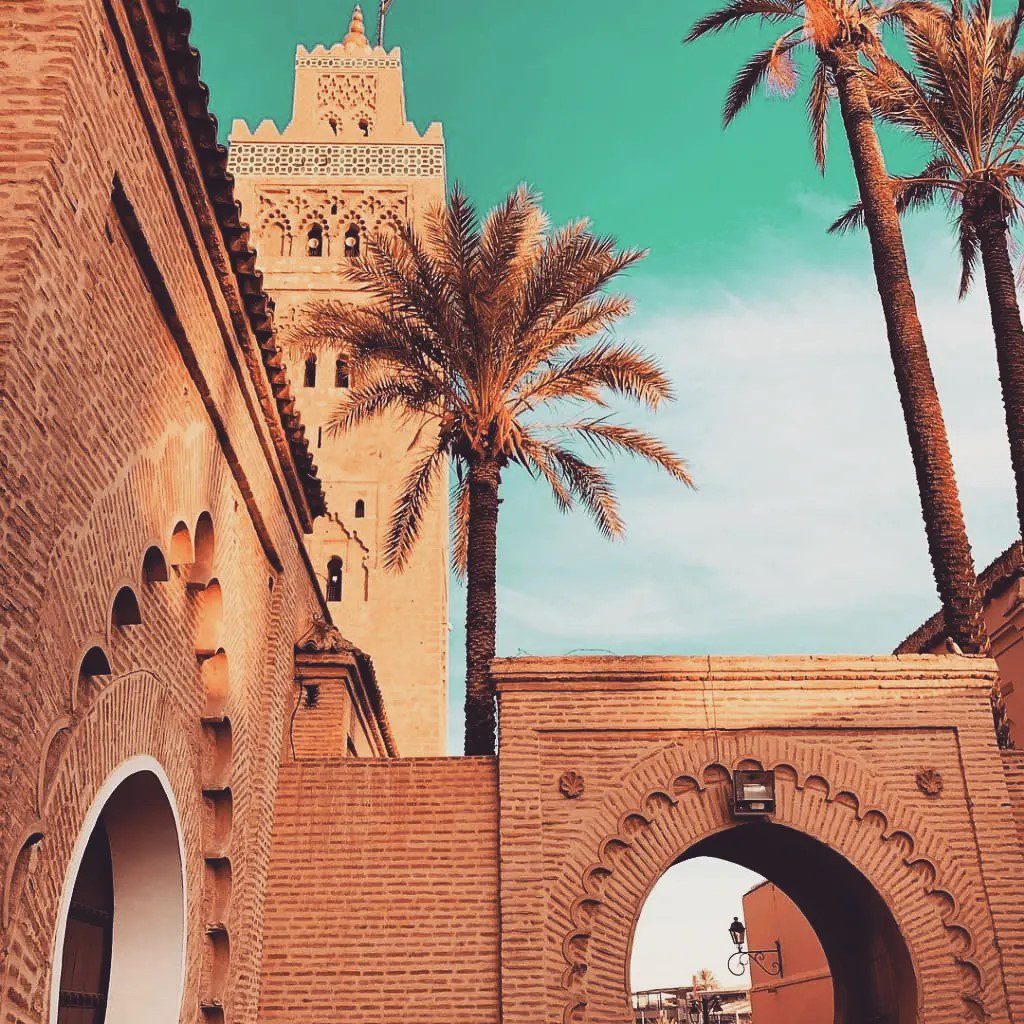 8 Top Things to do in Marrakech, Morocco
So you made it to Marrakech (or you're planning to); the most popular holiday travel destination in Morocco and you're scrambling to put your top things to do in Marrakech list together in hopes of making the best use out of your time here.
In this article, I will share with you some tips on how to spice up your journey in this charming city and make the best out of your visit to Marrakech !
1-Accommodations :
The city has a variety of lodging accommodations whether you prefer spending your stay in hotels or Riads. We highly recommend booking your stay at one of the many riads that offer plenty of relaxing amenities such as pools, terrace, central courtyard, Spa and others.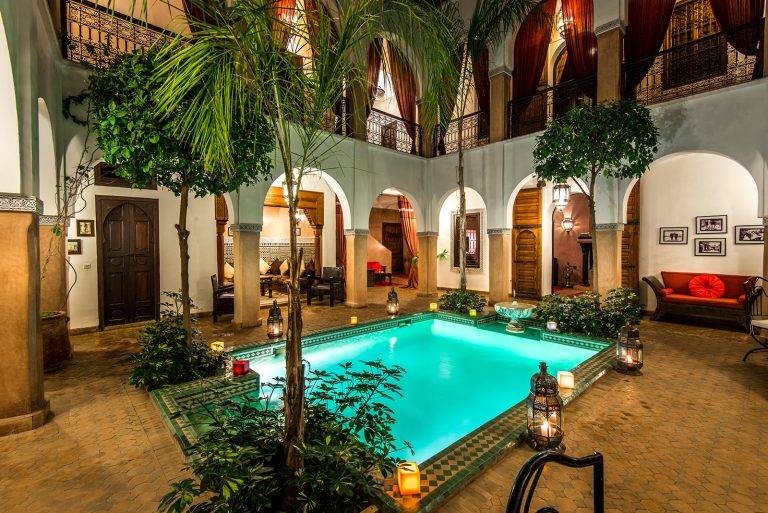 2-Jamaa El Fna :
The main attraction in Marrakech, occupied by merchants, entertainers, and story tellers scattered across the many food and drinks stalls. Tourists from all around the globe flock here to experience the authenticity and the magic that Morocco has to offer.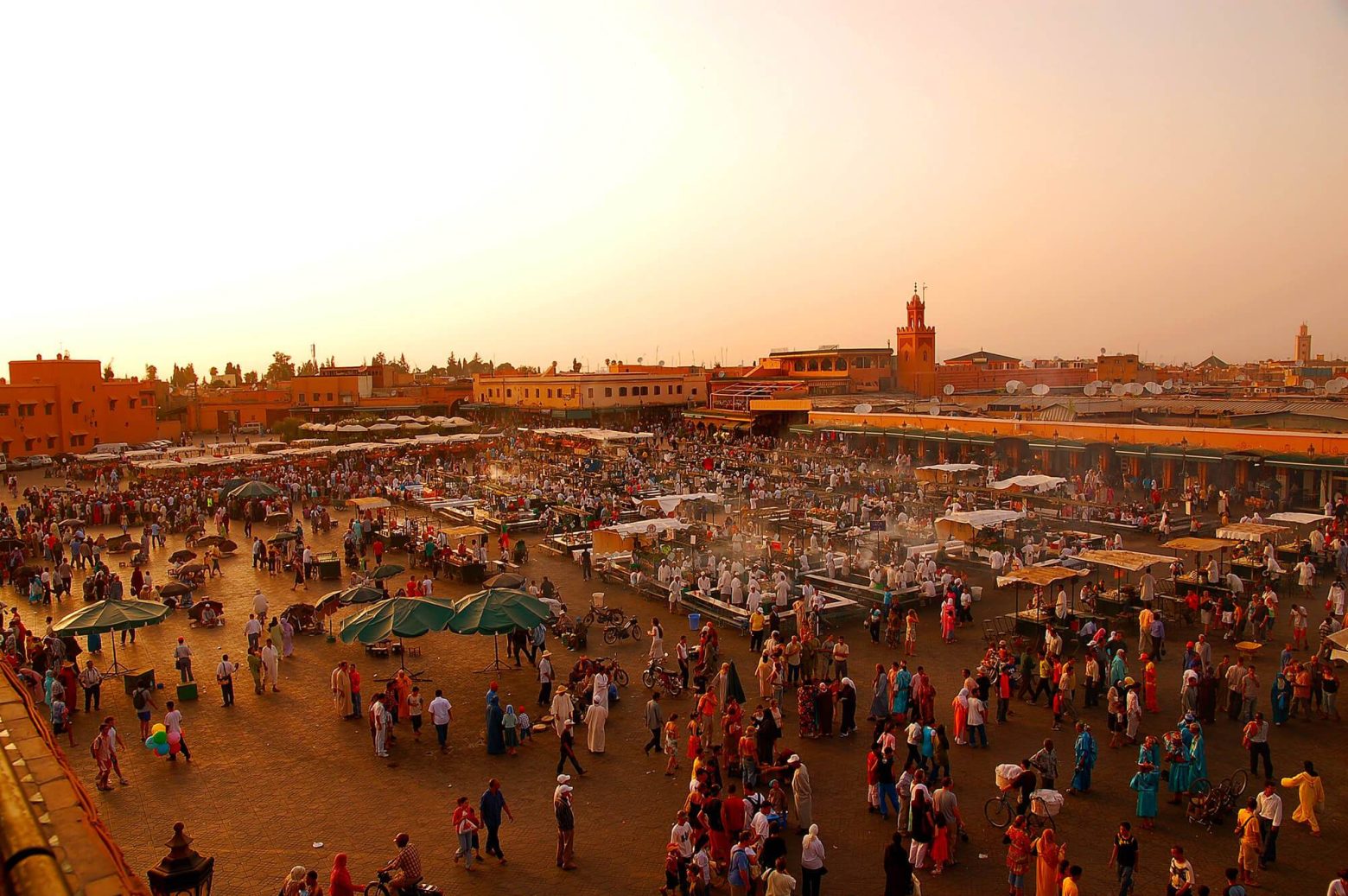 3-The Medina :
One of the most historic spots in Marrakech where you can explore the ancient narrow passageways of this city for a truly unique and spiritual experience. Here, You'll also find the Bazar and several shops selling authentic leather products, lamps, decoration pieces and other crafted items to take as a souvenir with you.

4-The Jardins Majorelle :
Gifted by Yves Saint Laurent and Pierre Berge to Marrakech city in 1966. These exquisite two and half acres of botanical gardens feature an artists's landscape vision that took over forty years to create. The building is also dedicated to other museums : Islamic Art Museul, Berber Museum and Musee Yves Saint Laurent highlighting his relationship and history with the city.

5-Monuments :
If you are somewhat of a history nerd (Like myself) who has great interest in historical structures cultures, arts, then these monuments are a must see : Bahia Palace, Saadian Tombs, El Badi Palace, Koutoubia Mosque, Almoravis Koubba, Medersa Ben Youssef, Dar Si Said Museum of Moroccan Arts and Crafts and Manara Gardens.

6-Marrakech Desert tours and hiking :
The location of Marrakech makes it the perfect destination for hikes and camel rides tours. The Atlas Mountain, The Moroccan Traditional village with beautiful sights such as (Kasbah Ait Ben Haddou), The Ourika Valley.

7-Moroccan Cuisine :
Marrakech takes fine dining to a whole new level with a variety of restaurants and offerings with exotic spices to satisfy any taste, making the Moroccan  cuisine not just about Couscous and Tajine.

8-Night life :
After a full day of sight seeing and desert camel trekking, Marrakech offers it's visitors a variety of night life destinations ranging from trendy cafes, hookah bars, and night clubs.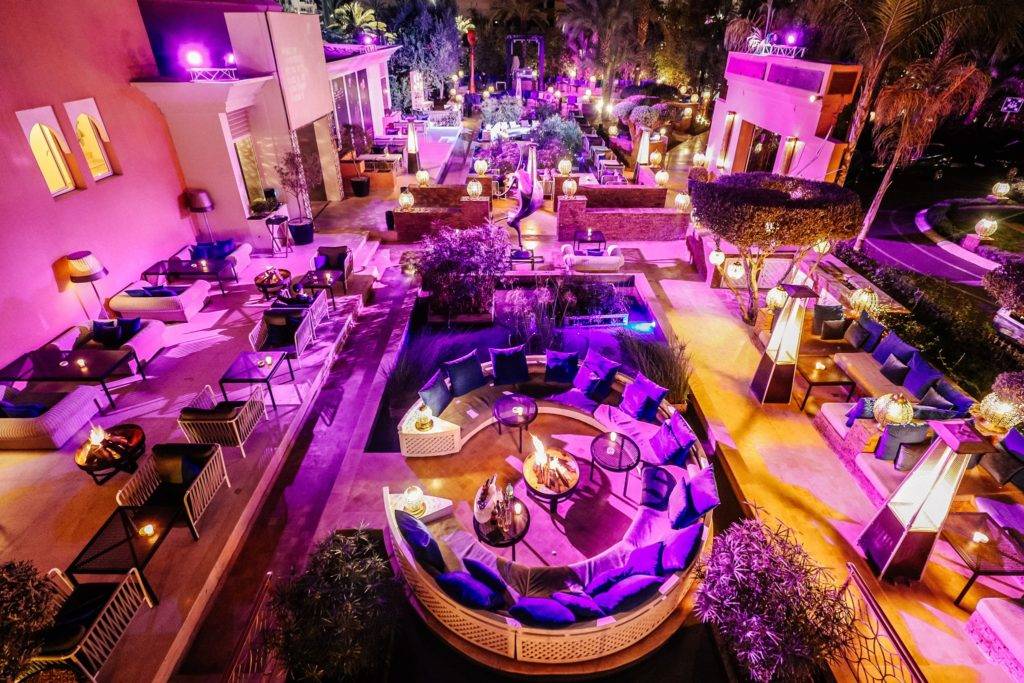 things to do in Marrakech,
so make sure to do your homework and plan ahead for your trip tour before you head out to the city. Maps, online reviews, friends who have been there are all ways to help you know what to expect.
One thing is guaranteed : We love the unique fusion of the Oriental and the European touch in Marrakech, making it hard to not seduced by it and want to go back again ! (Check out Our Tours from Marrakesh)